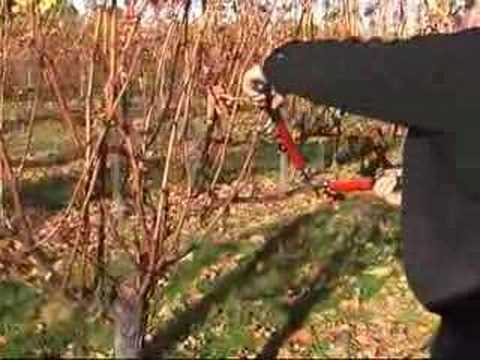 Reading 1
Responsorial Psalm
Gospel
St. Gothard
"By this is my Father glorified,
that you bear much fruit and become my disciples." I was talking with a friend today about a little pruning going on in her life. Christ was calling her to do something and she wasn't quite sure how to fit this new ministry into her life. Christ tells us in the gospel today that the junk, whether physical or in our hearts, has to go!
One more thing:
What is in your life that is getting in the way of you being fruitful as a mom? Is it the TV, magazines that don't promote a good attitude about family, friends that aren't like-minded. Is it ideas from your family of origin or your neighborhood about how a mom should appear to be, rather than really be? Is it aimless wandering on the internet that takes time away from your kids. Is there anything that God needs to prune?
Prayer:
Father in heaven, I want to bear much fruit for you, especially in the upbringing of my children. Prune away anything in my life that is not of you. Jesus, I cling to you and pray this in your name. Amen.