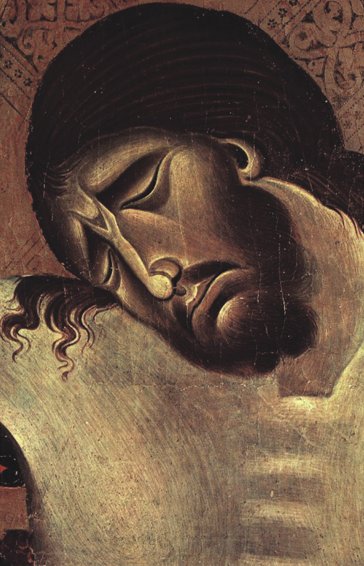 Lectionary: 126
Reading 1
Responsorial Psalm
Reading 2
Gospel
Martyrdom of St. John the Baptist
I've struggled with how today's readings apply to motherhood. As I pondered them what I realized is that humility means that something or someone is greater than you. St. John's life and death were the supreme acts of humility. He certainly could have stolen a little limelight for himself, but he humbled himself by saying he was not fit to untie the sandal of the one to come. St. John knew his place in the redemption story.
One more thing:
Being humble doesn't mean you aren't important. In fact, it's your humility that increases your importance at God's great banquet. Your job as a mom, as humble as it may seem (I'm still waiting for the host of Dirty Jobs to come try a day at my house!) is supremely important in God's plan!
Prayer:
Heavenly Father, I humble myself before you as a servant, eager to do your will. Help me to live the vocation of motherhood to the best of my ability and to serve you all of my days. In Jesus' name I pray, Amen. St. John the Baptist, pray for me.