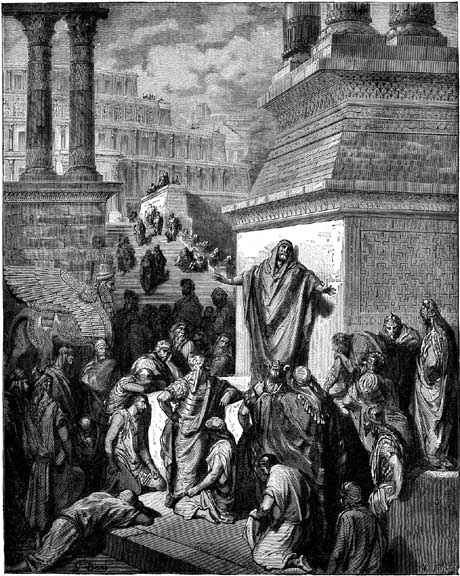 Jonah preached to the Ninevites and they immediately repented. So when Jesus comes to earth, He is astounded that people will not repent. All that is needed to obtain God's mercy is to have a contrite and humble heart.
One more thing: We all mess up. Sometimes, really big! When our kids make mistakes, especially ones that are hurtful, it may be hard to forgive them. God calls us as moms to be like Him and show unending compassion and forgiveness to our children.
Prayer: Dear Lord, I am truly sorry for the times I have sinned against you. Thank you for your mercy and forgiveness. Help me to show that same compassion to my family. Amen.