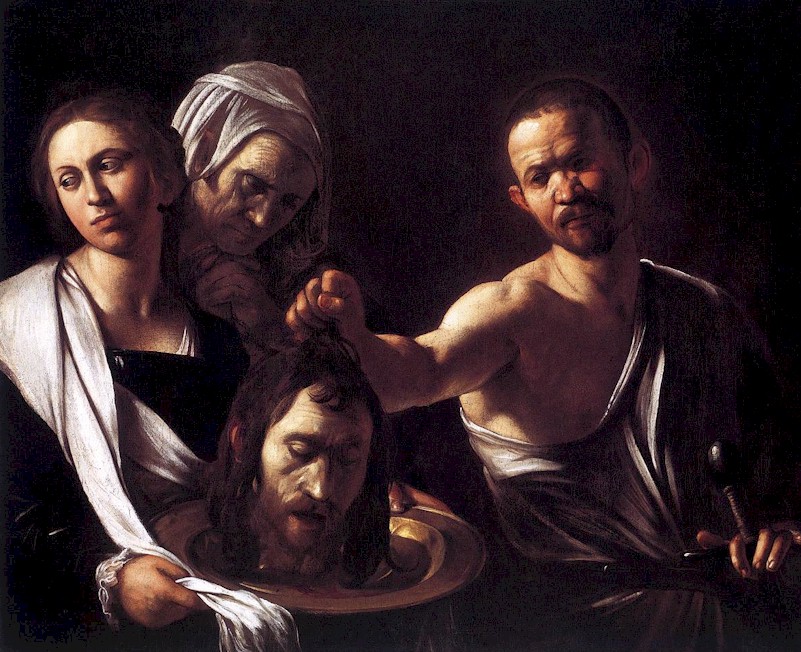 Saint Agatha
I can't help but feel sorry for Salome. I'm sure she ran, breathless from dancing, to her mother. She was probably so excited; her head filled with visions of baubles and riches. But Herodias gave her daughter advice based on her own agenda, not what was best for her daughter.
One more thing: The sins of our fathers (and mothers) don't have to be passed down. If you are struggling with hurts or habits you learned in your family of origin, ask Christ to intercede and free you from those chains.
Prayer: Dear Lord, please clear my head and heart of the hurts and habits of my own childhood and family. Give me clear eyes and true vision, so that when my children come to me for advice, the Holy Spirit can speak to them through me. St. Agatha, pray for me. Amen.