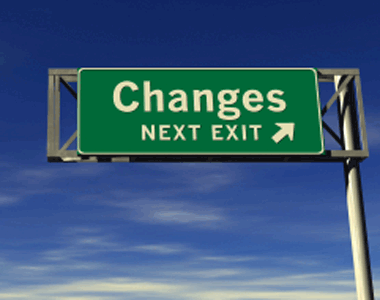 Lectionary: 435
Reading 1
Responsorial Psalm
Gospel
St. Gregory the Great, Pope
"Perhaps it is not after all so difficult for a man to part with his possessions, but it is certainly most difficult for him to part with himself. To renounce what one has is a minor thing; but to renounce what one is, that is asking a lot" (St. Gregory,
Homilies on the Gospels
).
One more thing: Renouncing self and changing is exactly what Jesus is asking me to do in the gospel. What needs to be changed? For me, I need more grace under pressure. When things heat up around here during the evening, I tend to lose my cool. I revert to old familiar habits when we are running late for sports and lessons, kids are hungry, dinner isn't ready, and hubby is working late. Even when I'm stressed, I must follow the Psalm and "Trust in the Lord and do good."
Prayer: Lord Jesus, thank you for the opportunity to change. Help me to focus on new behaviors when old stressors start to pull on me. Help me to commit to you all my actions. In your name I pray, Amen. St. Gregory, pray for me.