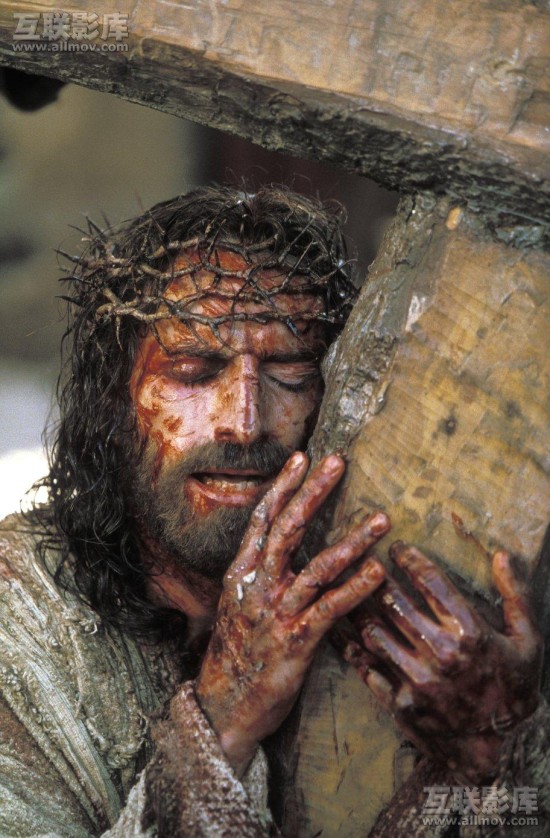 Lectionary: 638
Reading 1
Responsorial Psalm
Reading 2
Gospel
Exaltation of the Holy Cross
"
How splendid the cross of Christ! It brings life, not death; light, not darkness; Paradise, not its loss. It is the wood on which the Lord, like a great warrior, was wounded in hands and feet and side, but healed thereby our wounds. A tree has destroyed us, a tree now brought us life" (Theodore of Studios).
One more thing: With all the whining and complaining that goes on in my house, I can only imagine how fed up Moses was with the Israelites! Despite the fact that they behaved badly, he intervened on their behalf to God to have mercy on them, just like a mom does for her children. Moses was the foreshadowing of the ultimate mercy and forgiveness we find in Jesus. So really, with salvation and a heavenly home in our future, is there ANY reason to complain?
Prayer: Lord Jesus, forgive me when I complain about the life you have chosen for me. Help me to view my life, even my crosses, with gratitude and acceptance. Let my hope in my salvation shine through the difficult circumstances for my children to see. In your precious name I pray, Amen. St. Helen, pray for me.