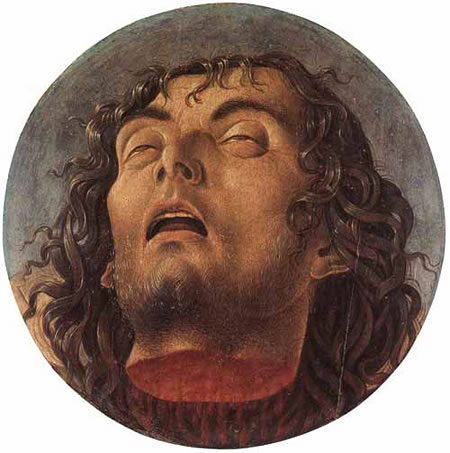 Lectionary: 406
Reading 1
Responsorial Psalm
Gospel
St. Ignatius of Loyola
Do you wonder what Herodias's daughter was thinking when she carried the head of John the Baptist to her mother? She obeyed her mother but was Herodias teaching her child the morally right path or leading her into sin? Herodias did not seem to have her daughter's best interest in mind, but instead was trying to cover up her own guilt and embarrassment regarding her relationship with Herod.
One more thing:
Our children learn far more from our example than from our words. Everything we do has to be consistent with the message we tell them. How we act when we drive, when we are at the supermarket, when we gather with our friends, and most especially, when we think they aren't listening.
Prayer:
Lord Jesus, help me to be consistent and live a life that reflects my belief in you. In your name I pray, Amen. St. Ignatius, pray for me.