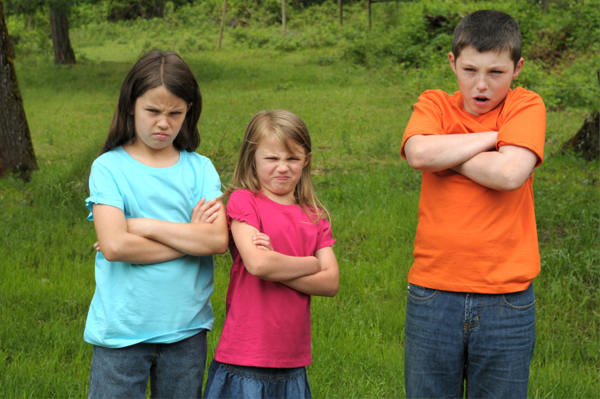 Lectionary: 491
Reading 1
Responsorial Psalm
Gospel
Blessed John Duns Scotus
Younger children will always model the behavior of the older ones. Setting a good example isn't just helpful, it's biblical. Jesus tells us today that leading someone into sin, especially one less mature in their spiritual walk, is a grave sin for the one setting the example.
One more thing:
Being an occasion for sin for someone else is wrong. One practical way I can teach this to my children is by encouraging modesty of dress. Leading another to think impure thoughts is wrong. Therefore, I'm pretty clear when I communicate to my children what is appropriate dress and what is not. Of course, I have to model this myself or I risk being a hypocrite.
Prayer:
Lord Jesus, thank you for showing me how to live. Let me never lead another into sin by my words or actions. Help me to set a good example for my children by always being pure in thought and deed. In your name I pray, Amen. Blessed John Duns, pray for me.