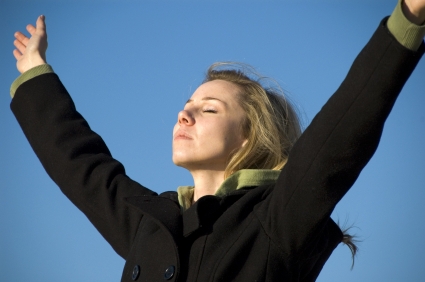 Lectionary: 499
Reading 1
Responsorial Psalm
Gospel
St. Elizabeth of Hungary
Everyone in today's first reading gives praise to almighty God! In John's vision, nothing else matters. Their existence is simply to give praise to God. Life here on earth shouldn't be any different!
One more thing:
Today's readings make me wonder how I am praising God in my life. St. Elizabeth of Hungary is a great example of a woman who praised God daily. She was the daughter of a king and married to a nobleman. She was a mother and head of a household. She still managed to praise God through her works of charity and almsgiving. She was known as a simply woman who could have lived a life of extravagance but chose to help those in need instead. She died at the age of 24 and was so revered, she was canonized just four years later.
Prayer:
Father in heaven, I praise you and give you glory! Help me to live that praise in my actions each day and model praise to my family. In Jesus' name I pray, Amen. St. Elizabeth, pray for me.